Working at the YMCA of Greater Richmond
Click to view our current job openings
Why the Y?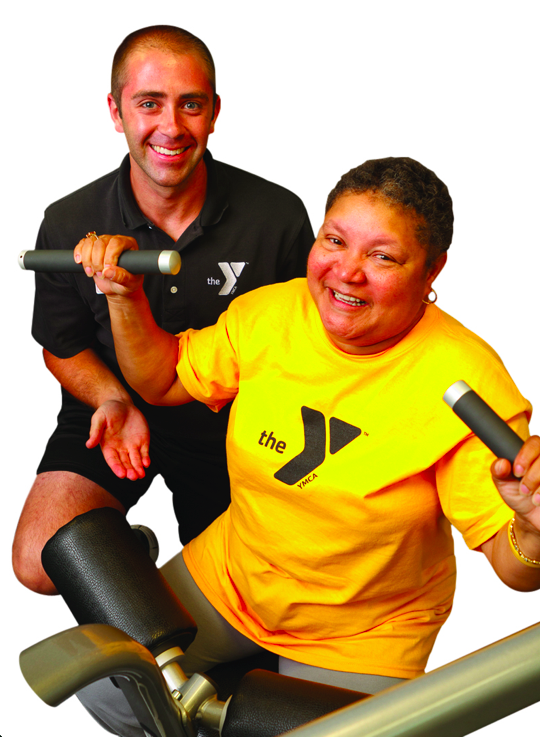 The YMCA of Greater Richmond is committed to strengthening the foundations of community through programs that build a healthy mind, body and spirit for all. We do just that through our focus areas, which are Healthy Living, Youth Development and Social Responsibility. With eighteen locations throughout the City of Richmond, as well as Henrico, Chesterfield, Hanover, Goochland, and Powhatan counties, we provide a diverse array of programming to all people. We offer fitness programs, such as personal training, group exercise classes and training teams for local races. Our Youth Development programs include licensed early childhood care, preschool, before- and after-school care, summer programs, teen leadership clubs, sports leagues and music lessons. Our outreach programs include YMCA Bright Beginnings and LIVESTRONG® at the YMCA.
We offer many full-time and part-time jobs at our facilities. With over 2,300 employees, opportunities are available in Wellness, Child Care & Youth Development, Member Services, Programming, Aquatics, Sports, Community Engagement, Administrative Services, Facilities Management, Transportation, and Operations, among other areas. In addition, jobs may be available in Accounting, Philanthropy, Technology, Human Resources and Marketing, among other areas.

Benefits

Working with the Y comes with great benefits, including competitive salaries. If you're looking for a positive work environment, opportunities for career training and development, and the ability to make a difference every day in your own community, the Y is for you!

All of our part-time employees receive a free individual metro-wide Y membership, and after two years, may be eligible for a 12 percent employer paid retirement fund. Full-time employees receive a free family metro-wide Y membership, paid time off, medical and dental benefits, and a 12 percent employer paid retirement fund, upon vesting. In addition, we offer many opportunities for training, development, mentoring and career advancement.



Diversity

The YMCA of Greater Richmond nurtures and supports an environment that reflects, respects, and celebrates our differences, while embracing the richness of our diversity within our membership and staff. We strive to learn from all cultures to improve our programs and to ensure that people of all backgrounds and capabilities feel welcome to participate in rewarding activities that will strengthen the health and vitality of the YMCA and the communities we serve. We encourage you to join our team!


How to Apply

Please visit our website at www.ymcarichmond.org or click the following to view all of our current full-time and part-time job openings.